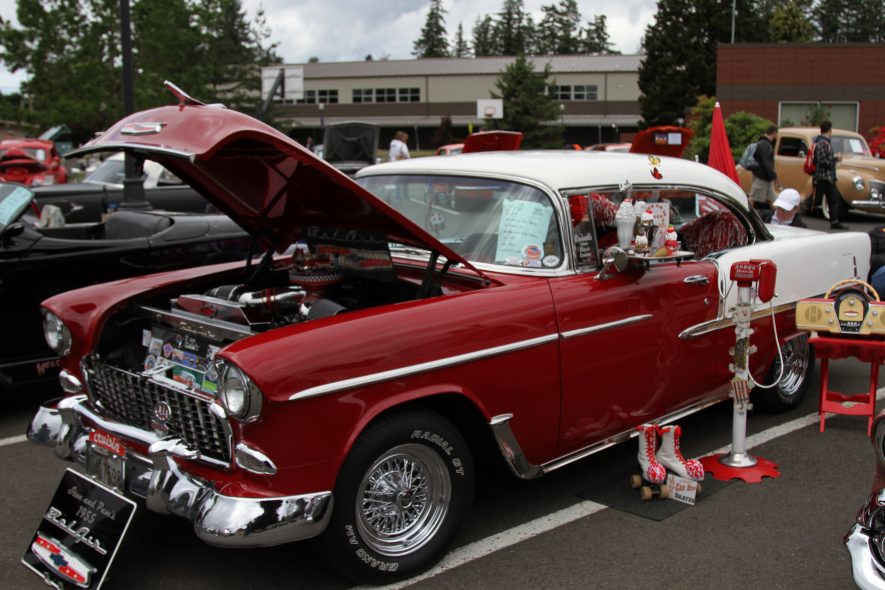 Join us for the Lacey Spring Fun Fair Car Show!    

    
Sunday, May 17, 2019 from 11am – 4pm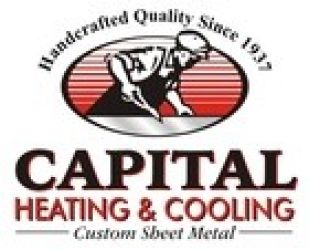 The Car Show is always a Fun Fair favorite. Car lovers from far and wide come together to show off their stuff and enjoy the:
Show 'n Shine ♦ Trophies ♦ Goodie Bags ♦ Dash Plaques ♦ Prize Drawings♦ Live Music ♦ Food Vendors ♦ Free Coffee for the Early Birds!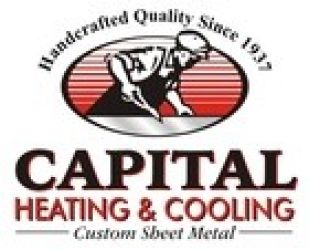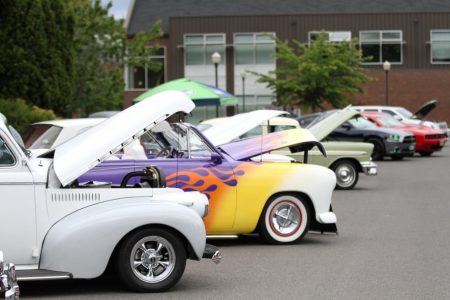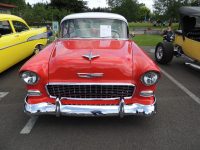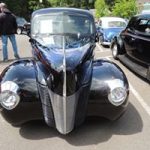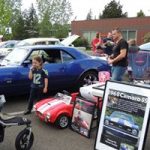 How to Apply:
There will not be any pre-registration this year. Bring your fabulous car and $20 on May 17, 2020. The first 50 vehicles will get a goody bag!

Questions?  Give us a call at (360) 481-4393.
 

Car show categories:
Show Favorite ♦ Favorite Engine ♦ Favorite Paint ♦ Favorite 1939 & Earlier ♦ Favorite
1940s ♦ Favorite 1950s ♦ Favorite 1960s ♦ Favorite 1970s ♦Favorite 1980s ♦ Favorite
1990s ♦ Favorite 2000s ♦ Favorite 2010s ♦ Favorite Truck: Pre 1960 ♦
      Favorite Truck: Post 1959 ♦Favorite Low Rider ♦ Favorite Hot Rod ♦ Favorite Import
♦ Favorite Alternative Power ♦ Favorite Sport Compact
The 2020 Car Show is brought to you by Capital Heating and Cooling!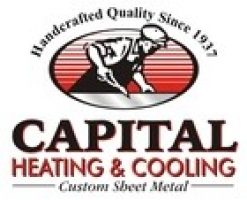 ∗Please note there is a strict NO PETS policy that will be enforced throughout the Fun Fair.
If you are having trouble viewing items or forms on this website, please try Internet Explorer or FireFox browser (we are having compatibility issues with Google Chrome).  Thank you for your patience as we navigate this situation!