Fabulous and Free,

our

entertainment stages are one of the best reasons to come to Fun Fair. With live performances happening all weekend long you are sure to find something that you will enjoy. 
If you are interested in performing, please complete the form at the bottom of the page.
Please note: We do not pay performers, all groups generously donate their time and talent. Thank you!
Take a look at the 2022 Entertainment Line Up
River Ridge Taiko Drums • River Ridge Jazz Band • Aspire Jazz Band • Komachin Jazz Band • Mountain View Marimba Band • Seth Stauffer Band • Off Boulevard • Touch of Class Big Band • The Riff Nidgets • Incredible Edibles • Backlash • Aiden Taylor Band • Thurston County i2m Roos (Special Olympics) •
High Impact Dance • Harai Judo & BJJ DoJo • U.S. Martial Arts • Olympic Ballroom Dance • South Sound Dance • Kinetic Dance Academy • Sonic Elite Olympia • River Ridge High School ASL Program • Debbie's Dance Etc • Kaos Dance Elite • Haley Prendergast School of Irish Dance • Mas Uda Dancers • Fantasia Twirling Corp • Debbie's Dance • And More!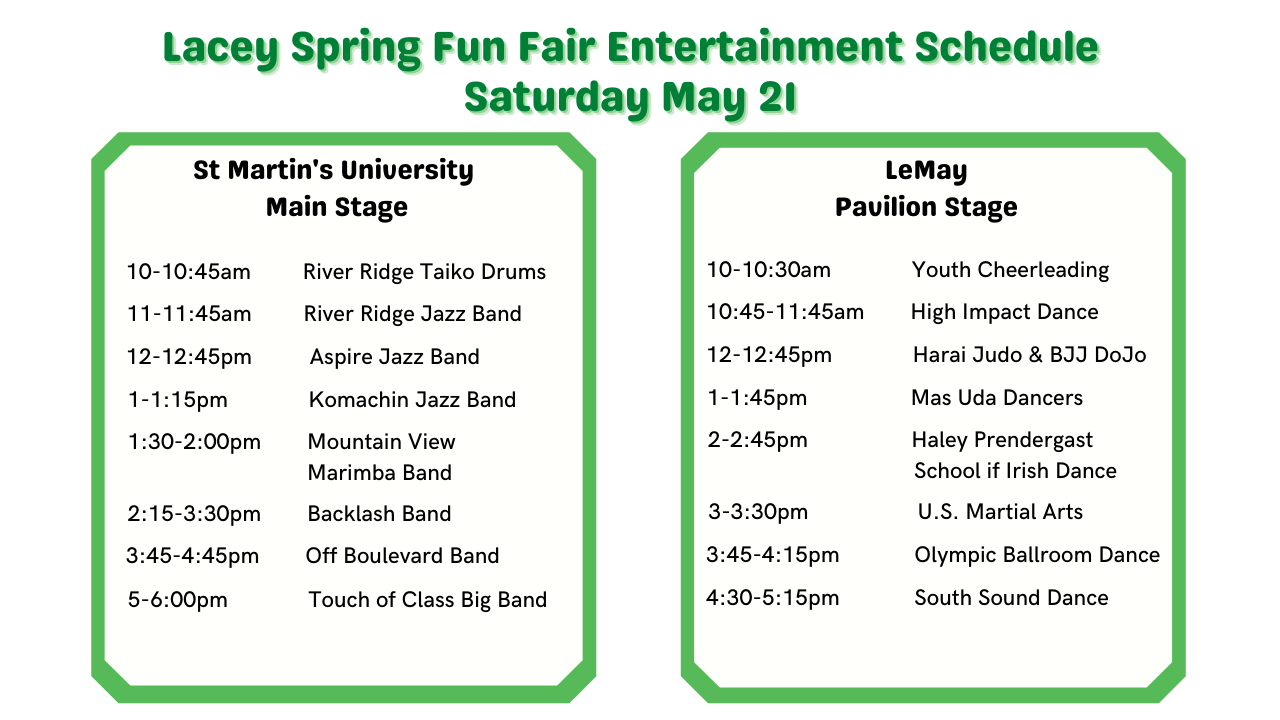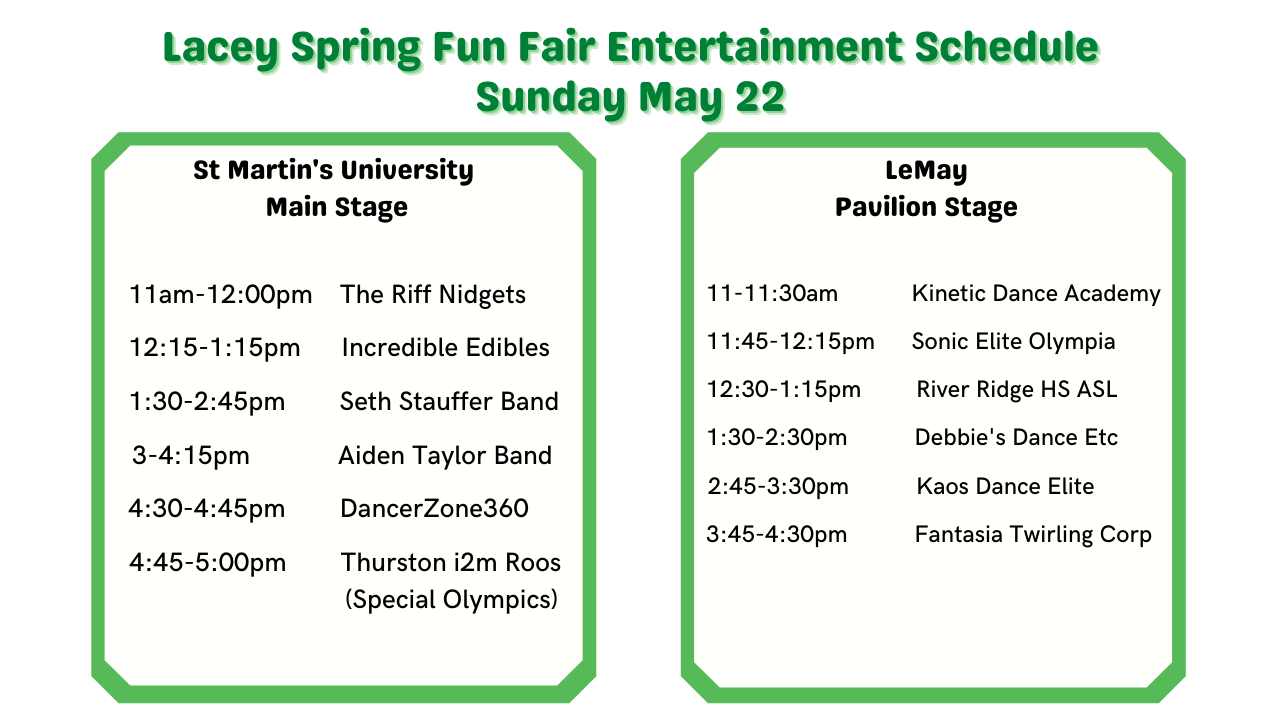 If you are having trouble viewing items or forms on this website, please try Internet Explorer or FireFox browser (we are having compatibility issues with Google Chrome).  Thank you for your patience as we navigate this situation!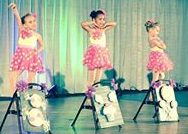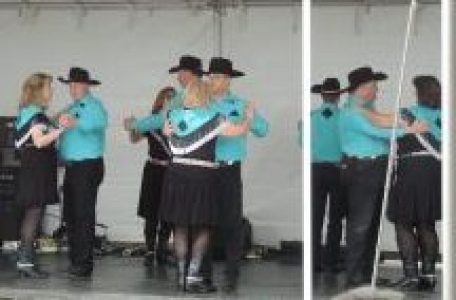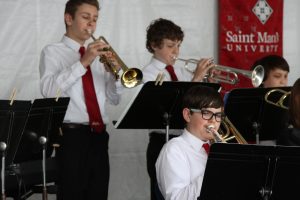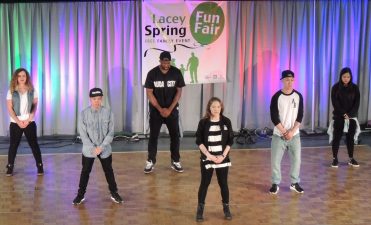 E

ach year our entertainment line-up gets better and better!
Let us know if you want to join us in 2023!
info@laceyspringfunfair.com or call (360) 742- 9957.   
∗Please note there is a strict NO PETS policy that will be enforced throughout the Fun Fair.