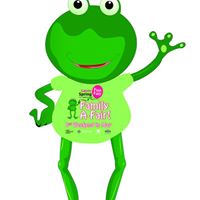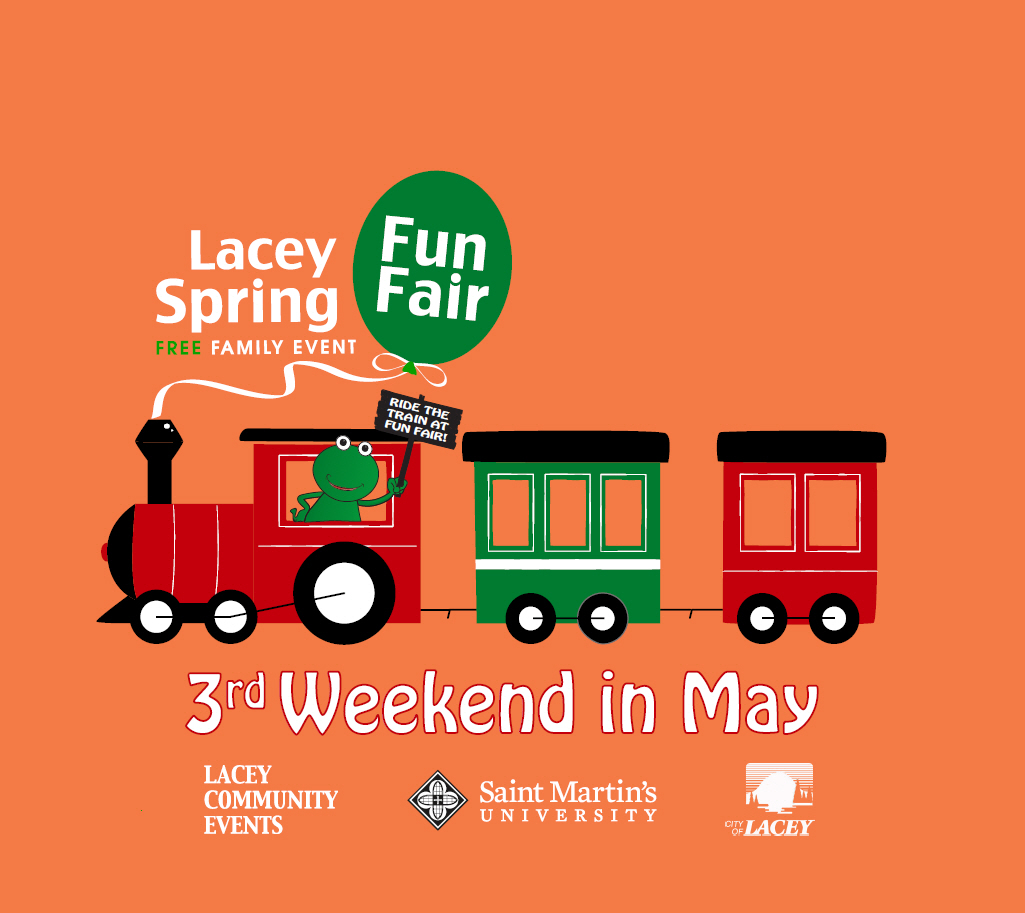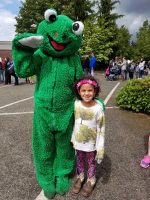 There are lots of ways you can participate in Lacey Spring Fun Fair 2023!
Host a craft/game booth in Kid's World
If you can think of another way you would like to participate leave us a note below, contact us at info@laceyspringfunfair.com, or call 360-742-9957.
If you are having trouble viewing items or forms on this website, please try Internet Explorer or FireFox browser (we are having compatibility issues with Google Chrome).  Thank you for your patience as we navigate this situation!