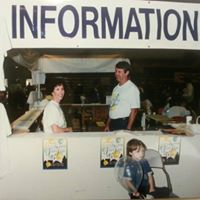 Q. How much does Fun Fair cost?
A. Fun Fair is FREE. All rides, games, and entertainment are provided at no cost to you. Food and items sold in our vendors areas are priced individually by the vendors.
Q. Can I bring my pet?
A. No. Saint Martin's University has an enforced no dog/pet policy. As a friendly reminder there are signs posted around the campus and Fun Fair.
Q. Where do I park?

A. Parking is available on Franz St. (off of Pacific Ave) in the gravel lots by the baseball fields. There are smaller lots available if you enter onto Baran drive from 6th Ave (off of College St)  by the softball field and the dormitories.
Q. Is there Handicap Parking?
A.  There are designated handicap parking spots available in the large and smaller lots.
Q: What about Public Transportation?
A. We offer a FREE shuttle bus that Runs Saturday and Sunday every 15 minutes from 10 am to 5:15 pm from South Sound Mall (by the Civic Plaza/Flag Pavilion) to Saint Martin's. Another great public transportation option is Intercity Transit.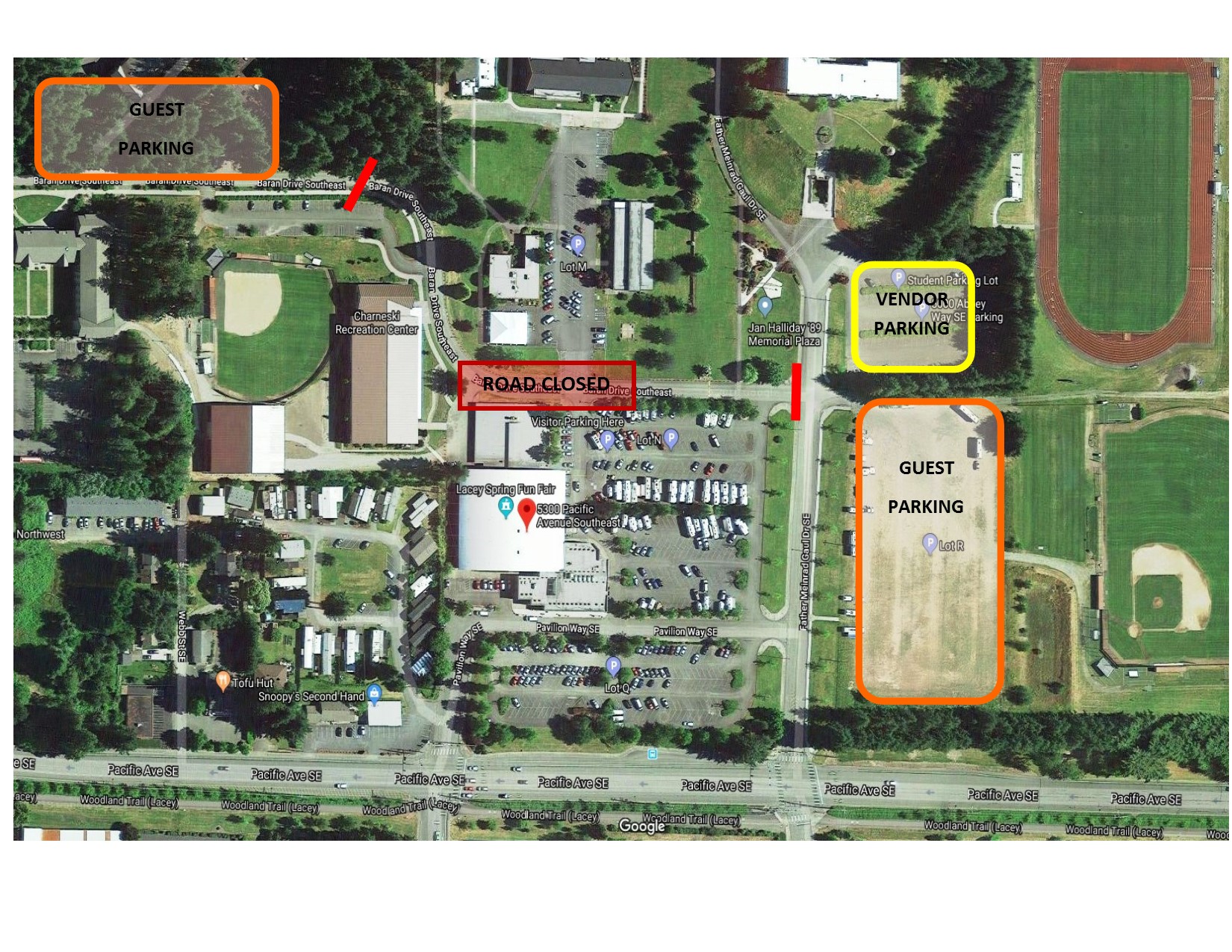 For Large Parking Lot - Enter onto Franz Street off of Lacey Blvd or Pacific Ave for the large Parking Lot near the baseball fields.

For Smaller Parking Lots - Enter onto Baran Drive of 6th Ave for smaller parking lots.

There are reserved Handicap parking spots in the large and smaller parking lots.

Due to the high volume of pedestrian traffic during Fun Fair there is NO THROUGH TRAFFIC available during the event. Thank you for your understanding!
If you are having trouble viewing items or forms on this website, please try Internet Explorer or FireFox browser (we are having compatibility issues with Google Chrome).  Thank you for your patience as we navigate this situation!