GET YOUR LACEY SPRING FUN FAIR COMMEMORATIVE T-SHIRT TODAY!
Each year we offer a unique T-Shirt design.
2022 Design Below!
Make this year's Fun Fair the best ever! Help us promote Lacey's Premiere Family event by buying and wearing Fun Fair T-Shirts in advance. It will bring more attention and participation to this special community festival!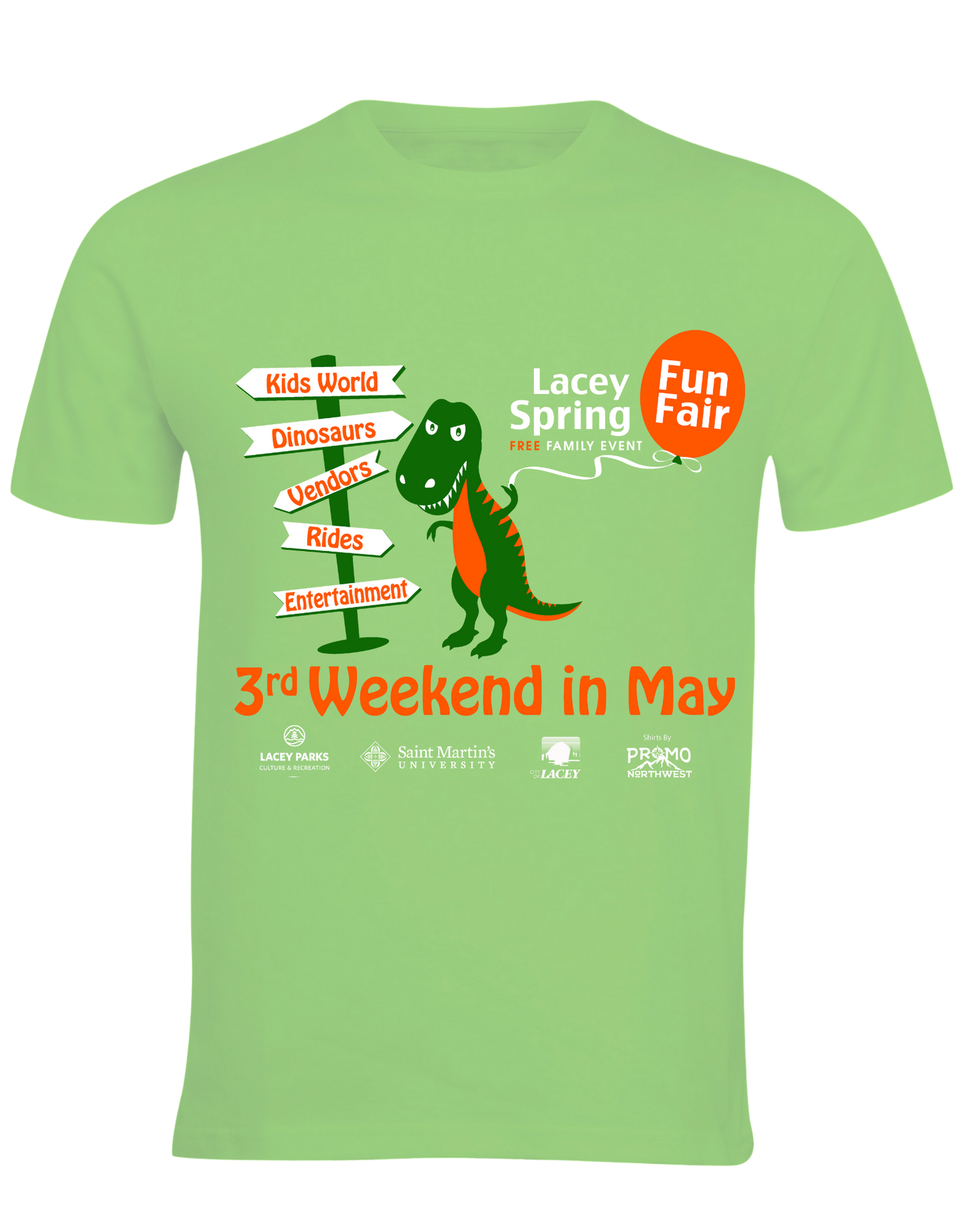 Order your T-Shirt Today:
2. Fill it out
3. Send it, and a check to:
Lacey Spring Fun Fair
420 College St
Lacey, WA 98503
You can pick up your shirt during Fun Fair or arrange to get it beforehand at 360-742-9957.
OR
Order your T-Shirt at the Fair:
Purchase your t-shirt during the Fun Fair for $10 at the information booth.
Want a memento of this great weekend? You can buy T-shirts throughout Fun Fair weekend too. Just go to the Info Booth inside Kids' World.
We even have some of our vintage T-shirts for sale!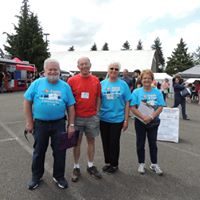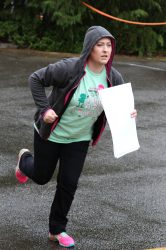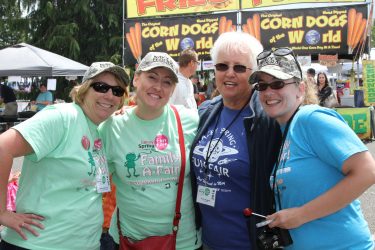 If you are having trouble viewing items or forms on this website, please try Internet Explorer or FireFox browser (we are having compatibility issues with Google Chrome).  Thank you for your patience as we navigate this situation!