For 33 years support from people like you has made Lacey Spring Fun Fair one of South Sound's most popular and memorable events! This year's two-day, free family fun event is at Saint Martin's University on Saturday and Sunday, May 20-21, 2023.
We have volunteer positions for Youth (ages >15), and Adults, as an individual, a pair (friends/couples), or group (organization/church).  We provide a hospitality area for  relaxation and refreshments as an added thank you for donating your time.
If you (and a friend, family member, or group) would like to help, please sign up here:
or contact us with questions at: info@laceyspringfunfair.com or (360) 742-9957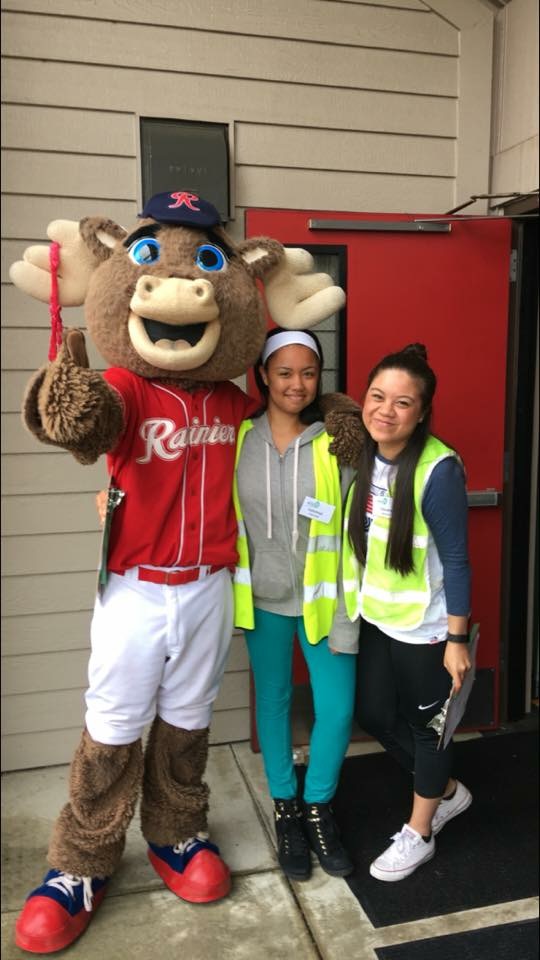 If you are having trouble viewing items or forms on this website, please try Internet Explorer or FireFox browser (we are having compatibility issues with Google Chrome).  Thank you for your patience as we navigate this situation!