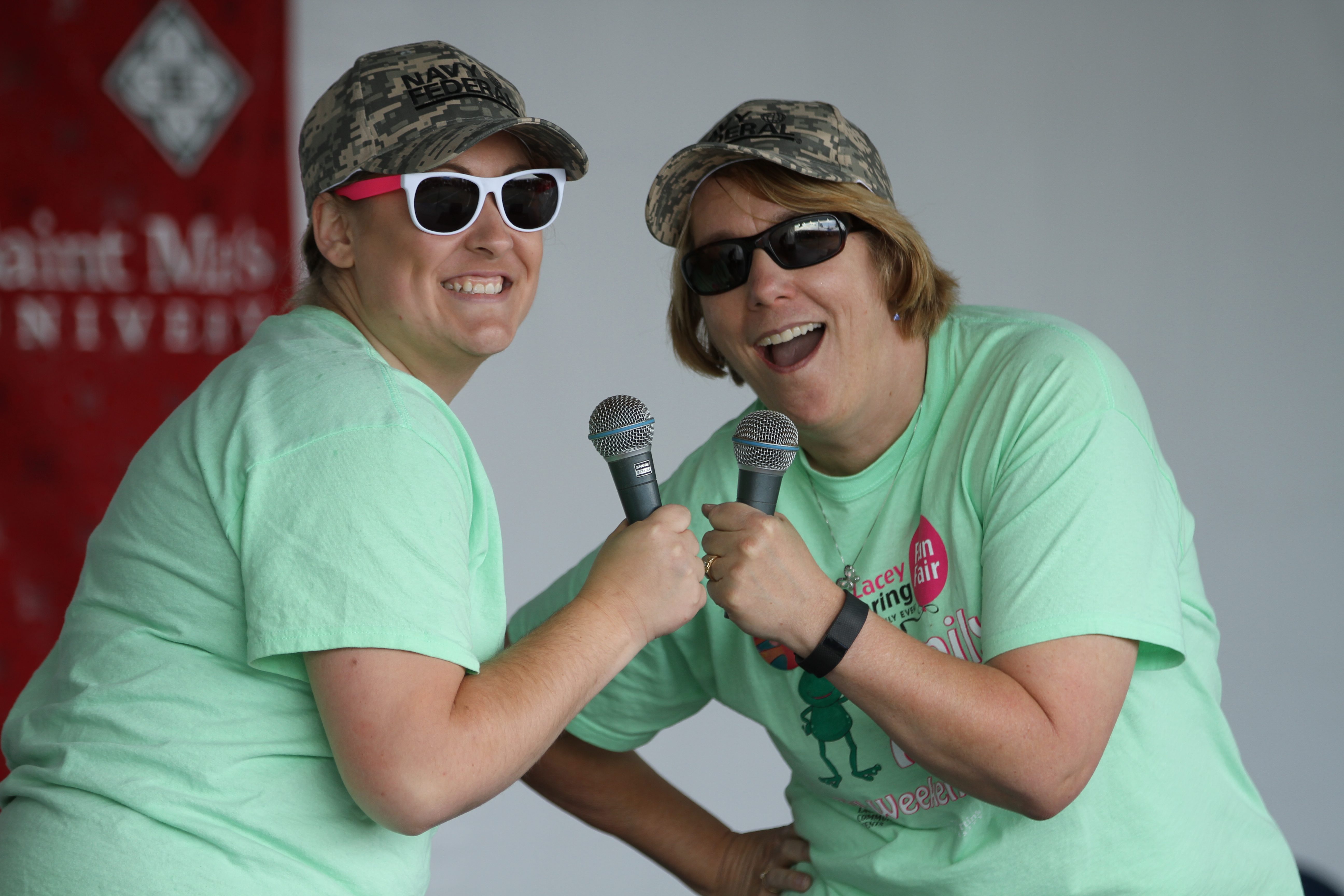 Last year was the first time we had an official Lip Sync Contest at Fun Fair and it was a HUGE success...so we are bringing it back in 2018!
Sunday, May 20 @ 2pm on the Main Stage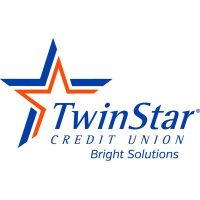 Cash Prizes!!
1st Place - $150
2nd Place - $100
3rd Place - $50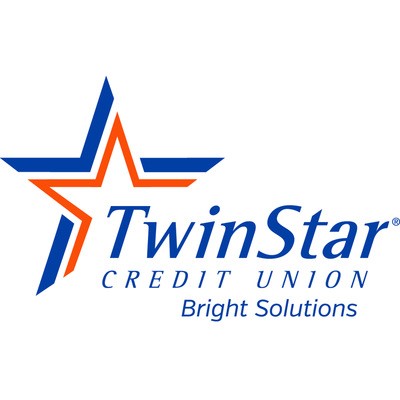 You can compete by yourself or gather your friends, family members, or co-workers to battle it out for great prizes.
Participating is easy...just pick a favorite song, register, and get ready to have fun.
APPLICATIONS DUE BY APRIL 27th, 2018. SIGN UP TODAY!
Download, print, and mail in your application today!
You can turn in your application at Lacey Parks and Recreation or mail them to:
PO Box 8455
Lacey, WA 98509
OR
SIGN UP HERE!
Lip Sync Contest 2017 brought to you by Twin Star!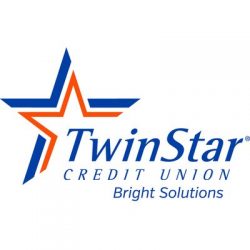 ∗Please note there is a strict NO PETS policy that will be enforced throughout the Fun Fair.