The Special Attractions and Rides are Always a Hit at Fun Fair!
Each year we work hard to make sure there are lots of fun things for you and your family to do and see. We strive to provide a mix of fan favorites and new attractions.
Best of all, they are

FREE!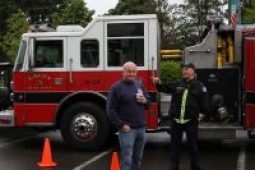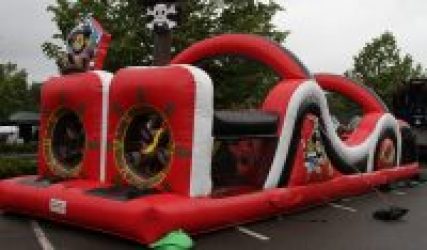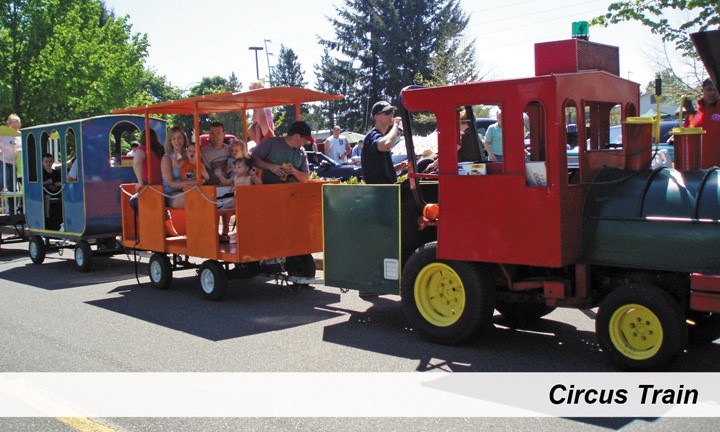 2022 Attractions:
Circus Train ♦ Giant Slide ♦ Leaps & Bounds Challenge Course ♦ Ballistic Swings ♦  Jurassic Adventure Bouncer & Obstacle Course ♦ DinoCrew NW "real dinosaurs"!
We are always looking for new attractions and rides!
∗Please note there is a strict NO PETS policy that will be enforced throughout Fun Fair.
If you are having trouble viewing items or forms on this website, please try Internet Explorer or FireFox browser (we are having compatibility issues with Google Chrome).  Thank you for your patience as we navigate this situation!