Lacey Spring Fun Fair: 

Food Vendor Information
Food Vendor Booths will be open:

 
Saturday, May 20: 10am - 6pm ♦ Sunday, May 21: 11am - 5pm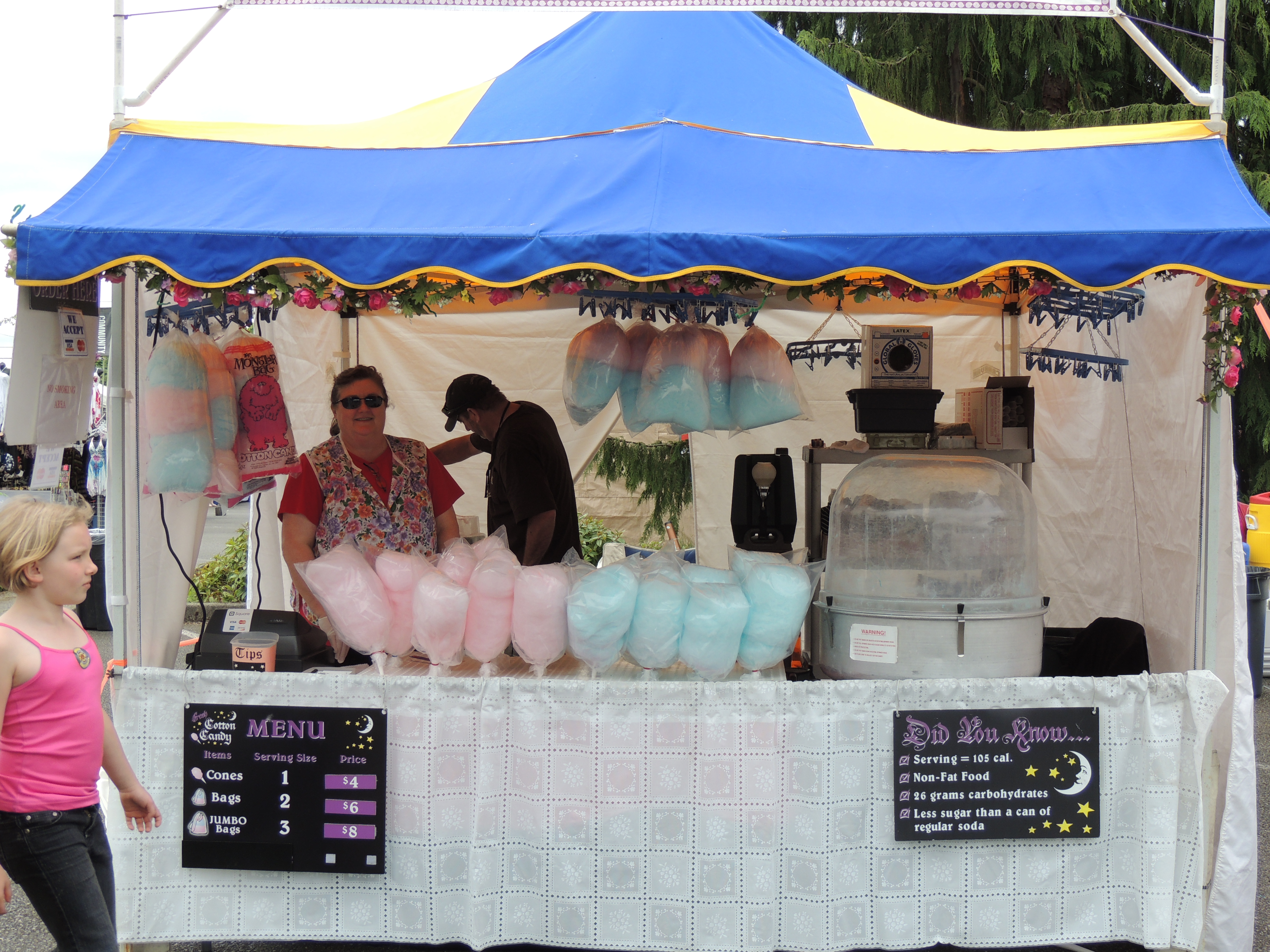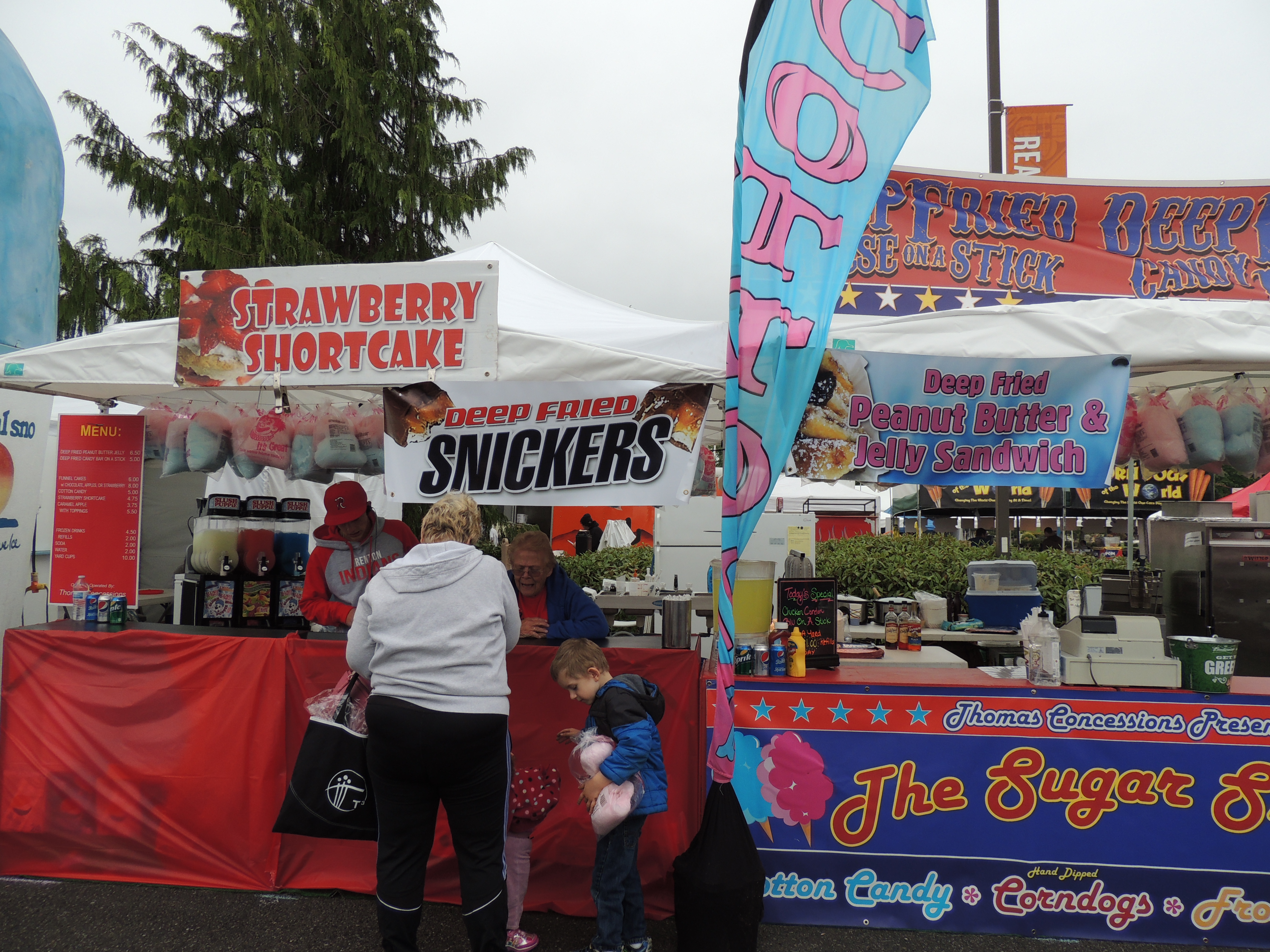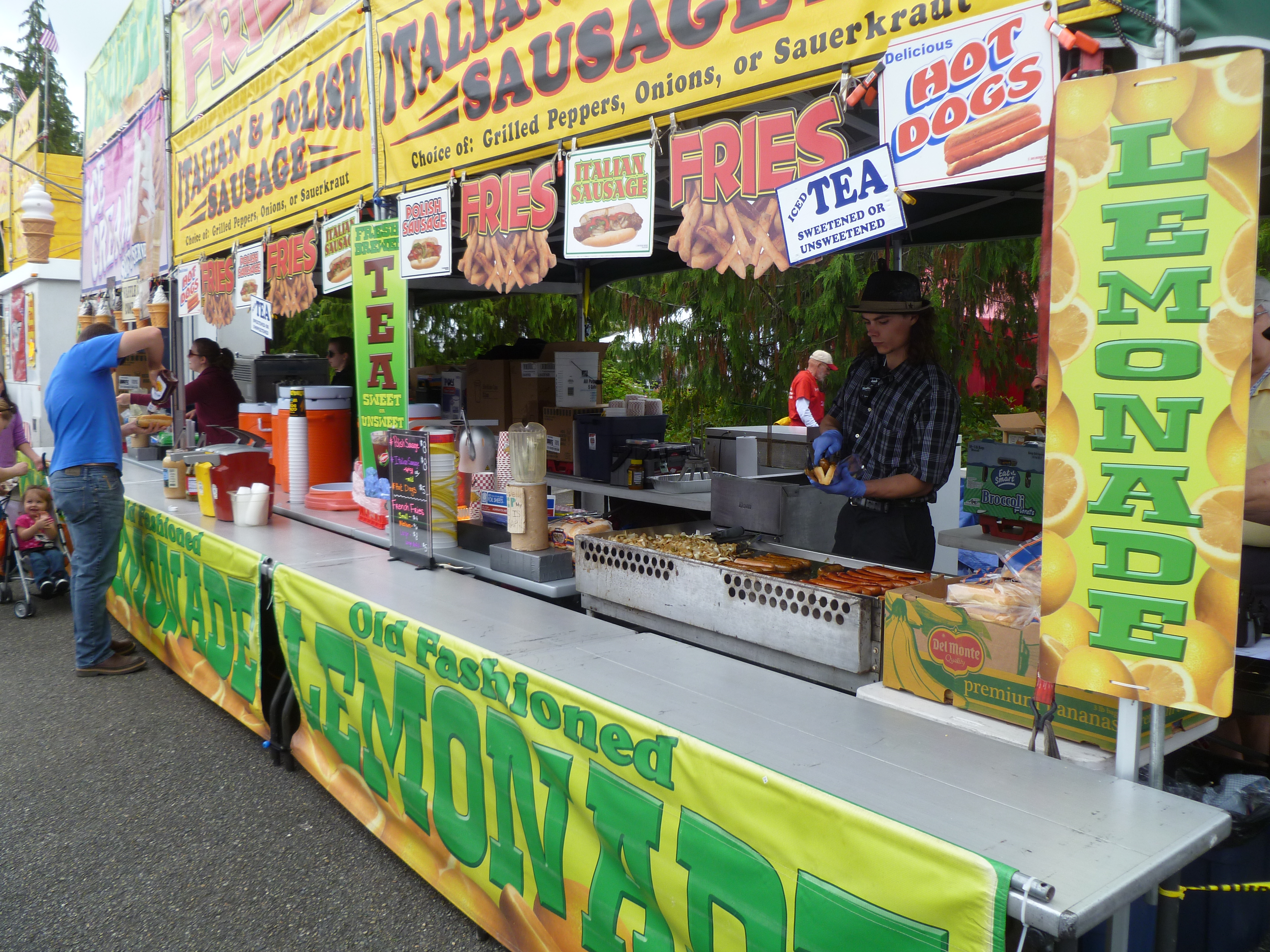 Interested in being a Food Vendor in 2023? 
Applications for the 2023 Lacey Spring Fun Fair will be available in January!
Food Vendor Fees (Only 1 Check Needed with Total Amount)
1 - $200 by 3/7/22   $275 after 3/7/22 (non-refundable)
2 - $100 (refundable) "Prompt Arrival and Clean-up Deposit"
How to Register:
Download, Print, and Mail/Email this Application in with your Payment.
Email: info@laceyspringfunfair.com
If you have any questions please contact 360-742-9957. Thank you!
2022 Food Vendors
Sunshine Scoop Ice Cream ♦ Makin Lil Donuts ♦ Cheryl's Hawaiian Shaved Ice ♦ Cinco de Mayo Fruits and More ♦ Egg Roll Hut ♦ Giant Slide-Cotton Candy ♦ Irishman Enterprises ♦ Ohana BBQ ♦ The Old Red Barn Popping Co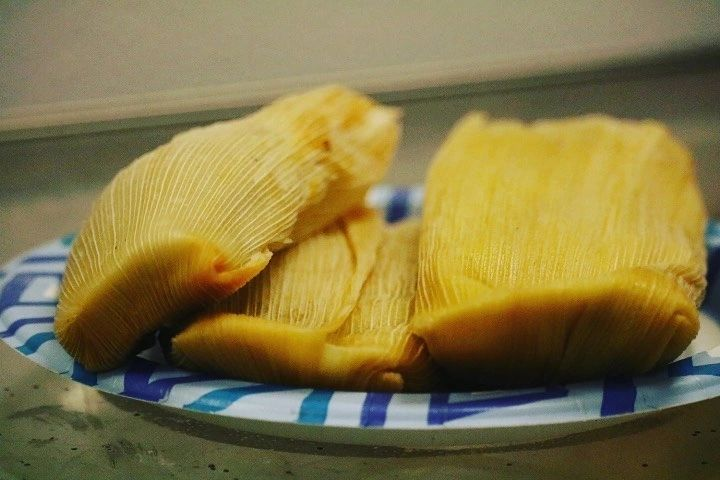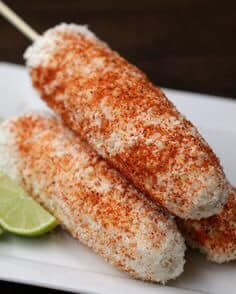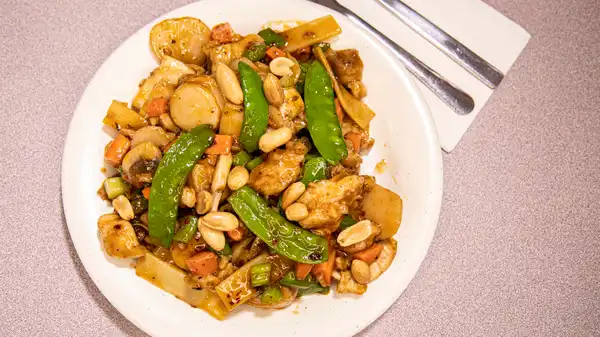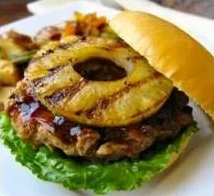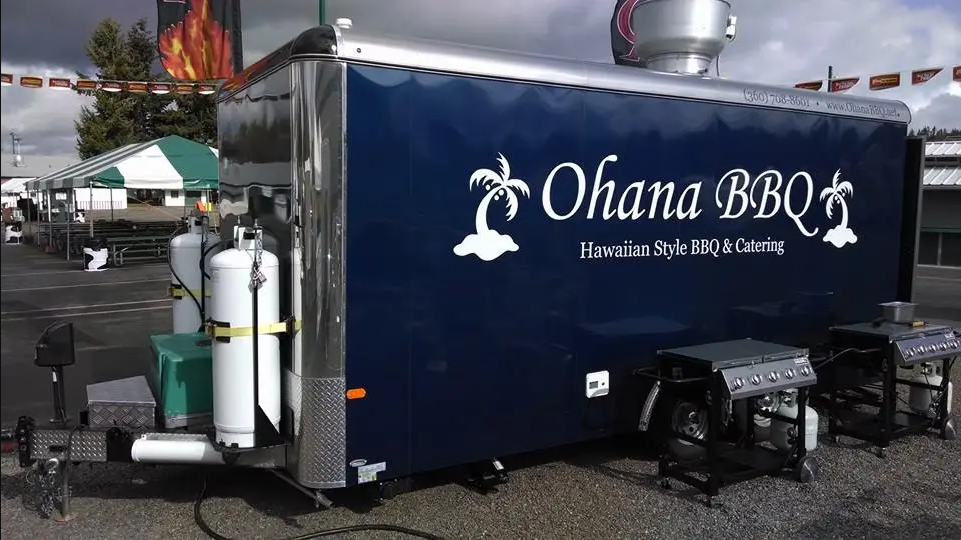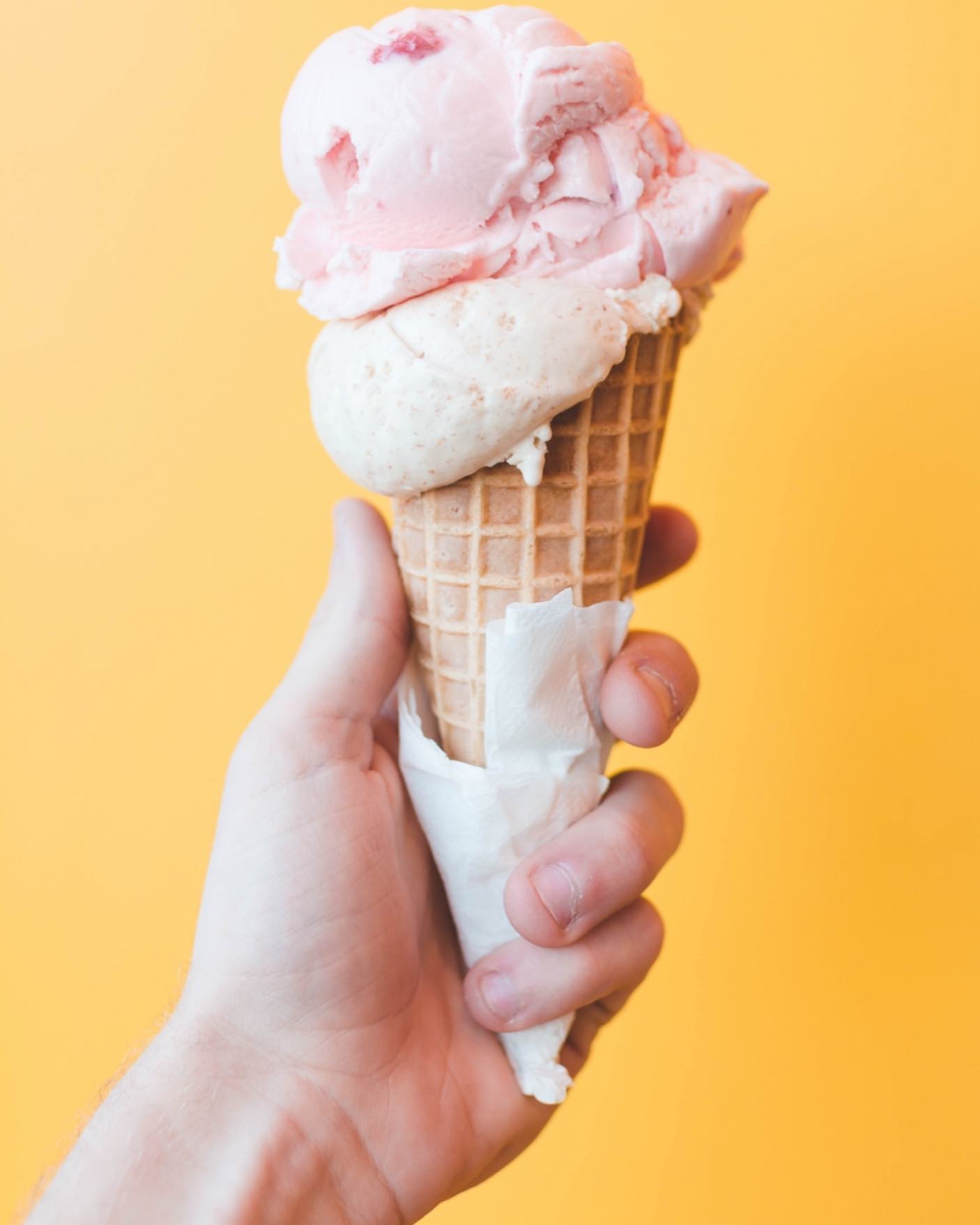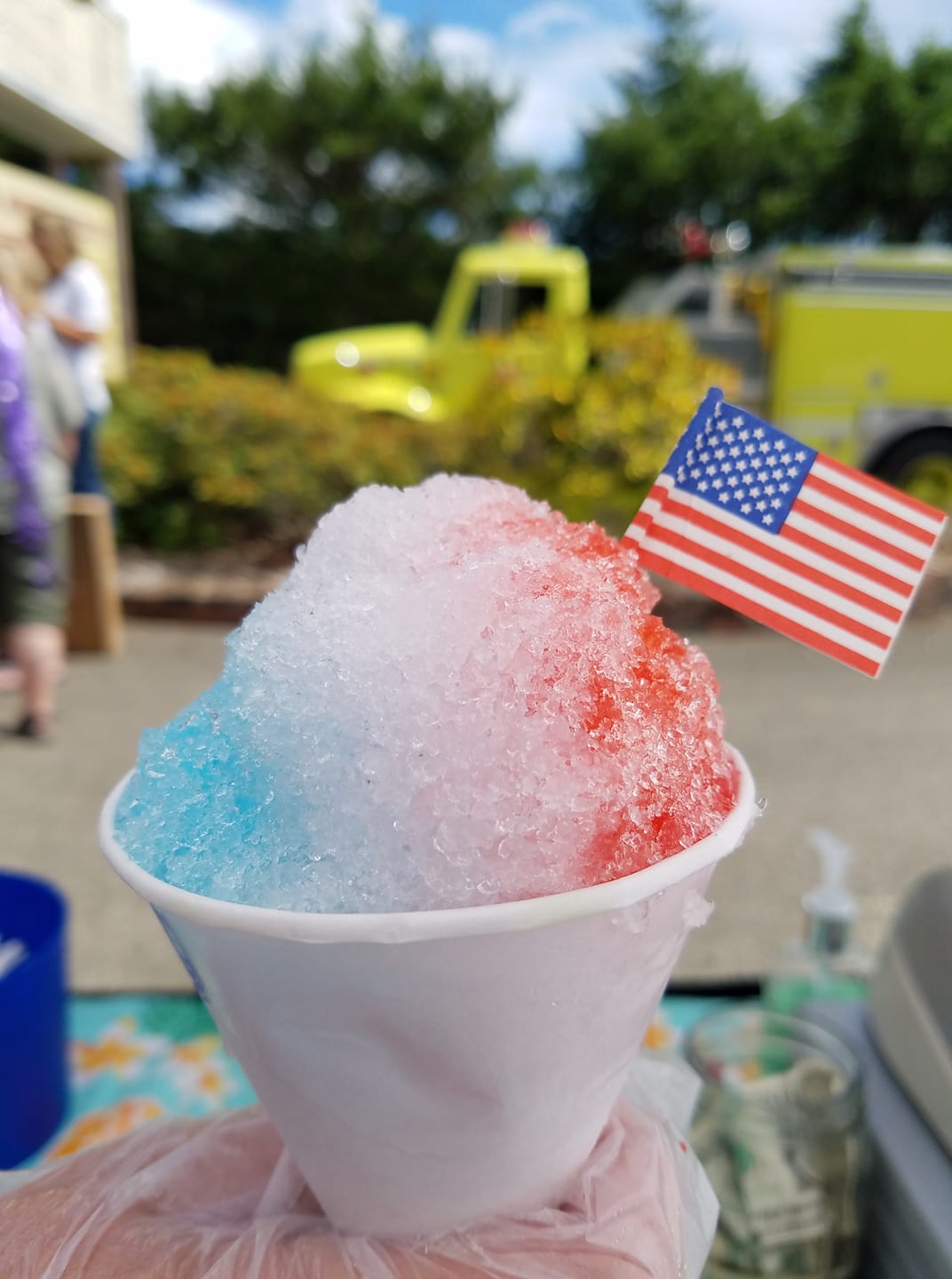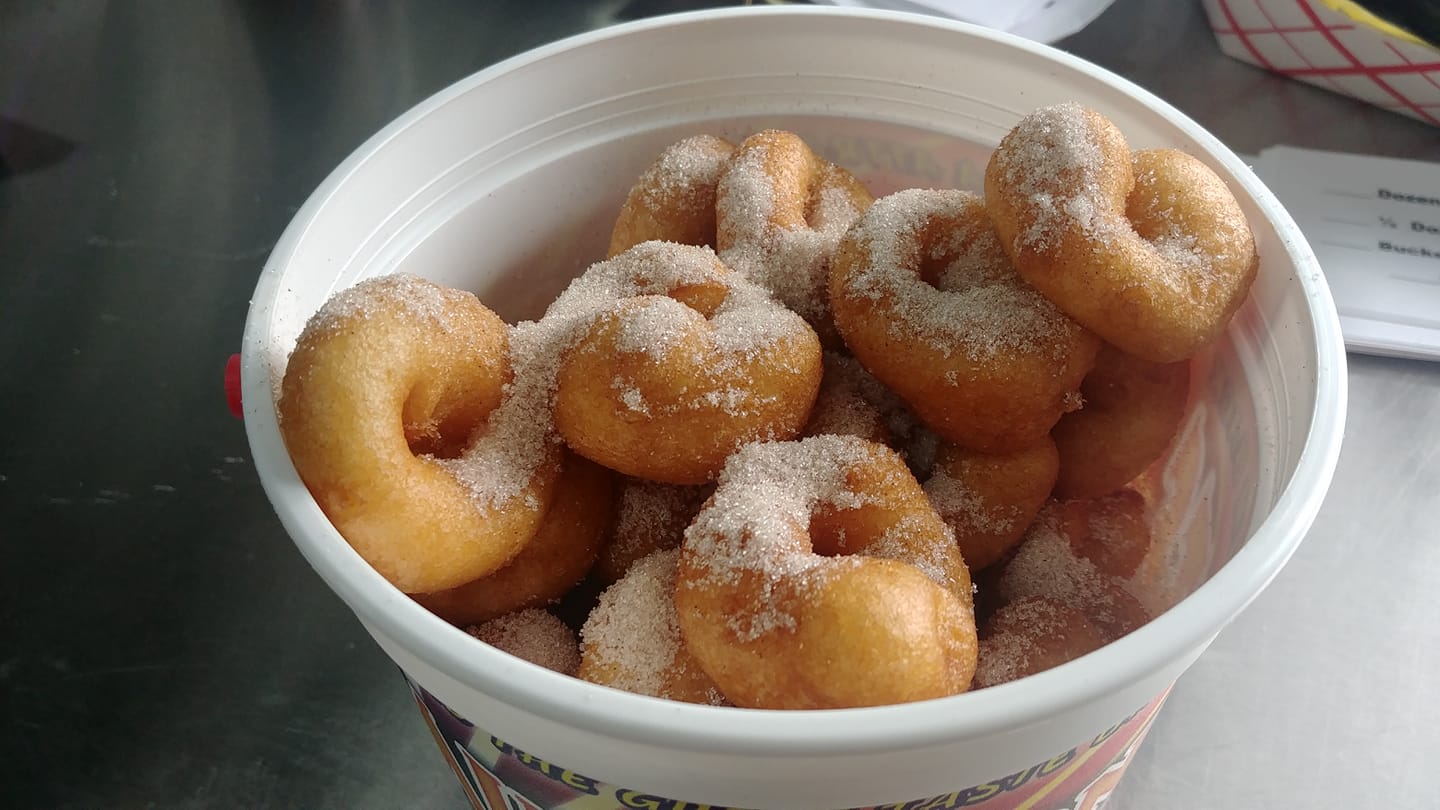 Vendor Guidelines
HOURS OF OPERATION:


Vendors must remain open during all operating hours of the fair.
2023 Operating Hours
Saturday, May 20: 10am - 6pm
Sunday, May 21: 11am - 5pm
DUPLICATION:


Duplicate Direct Sales Booths are not allowed. If you are worried about a possible duplication call 360-742-9957. If it is determined your products are a duplication your registration fee will be immediately returned and you will be notified at once.
BE PREPARED:


ALL BOOTH SPACE IS OUTSIDE and vendors are responsible for their own protection from weather.  Vendors are strongly encouraged to bring a tent, weights and canopy sides.
ELECTRICITY:


Some electricity is available.  Extension cords are not available for rent or to purchase on site.  Bring a 100' extension cord.
SET UP:


You must be set up and have all vehicles/trailers off grounds 1 hour before the fair opens, no exceptions. Vendors are responsible for their own tents, weights, siding, tables, and chairs. See applications and/or the online registration forms for more information and pricing.
We look forward to seeing you there!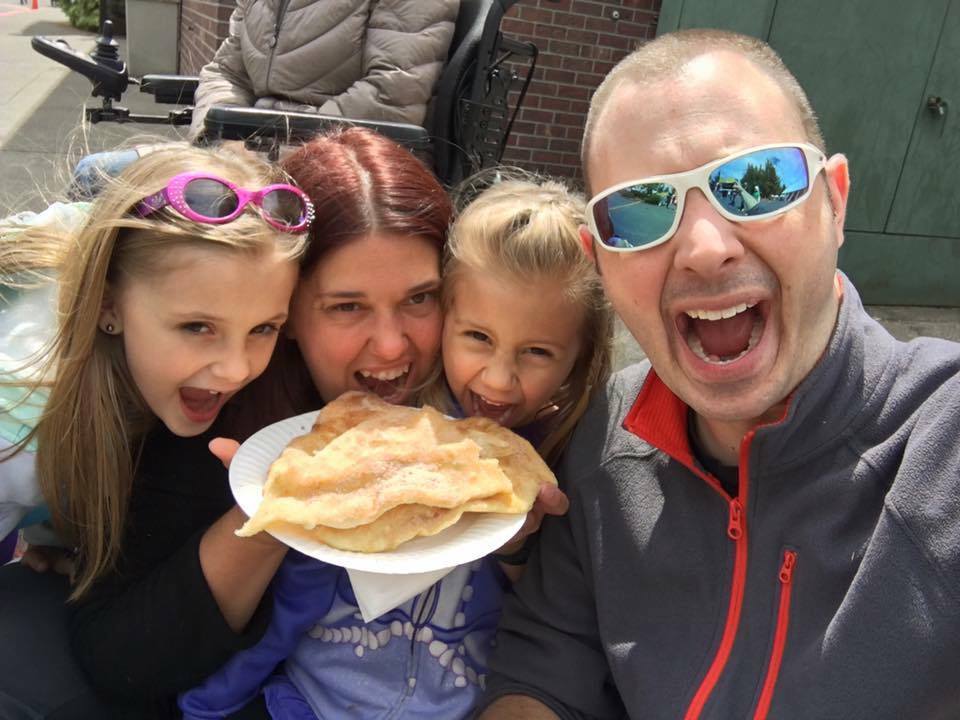 Lacey Spring Fun Fair Mission Statement
The mission of the Lacey Spring Fun Fair is to build community pride and identity, and to provide an annual event that offers fun activities and educational opportunities for families and people of all ages.
Booths and/or space will not be made available to groups or individuals for the purpose of advocating a particular political, social, or religious point of view.  In the conduct of the festival, individuals will not be allowed to solicit outside of established booths and/or space for the purpose of monetary gain, or for the advocacy of a particular political, social or religious point of view.
∗Please note there is a strict NO PETS policy that will be enforced throughout Fun Fair.